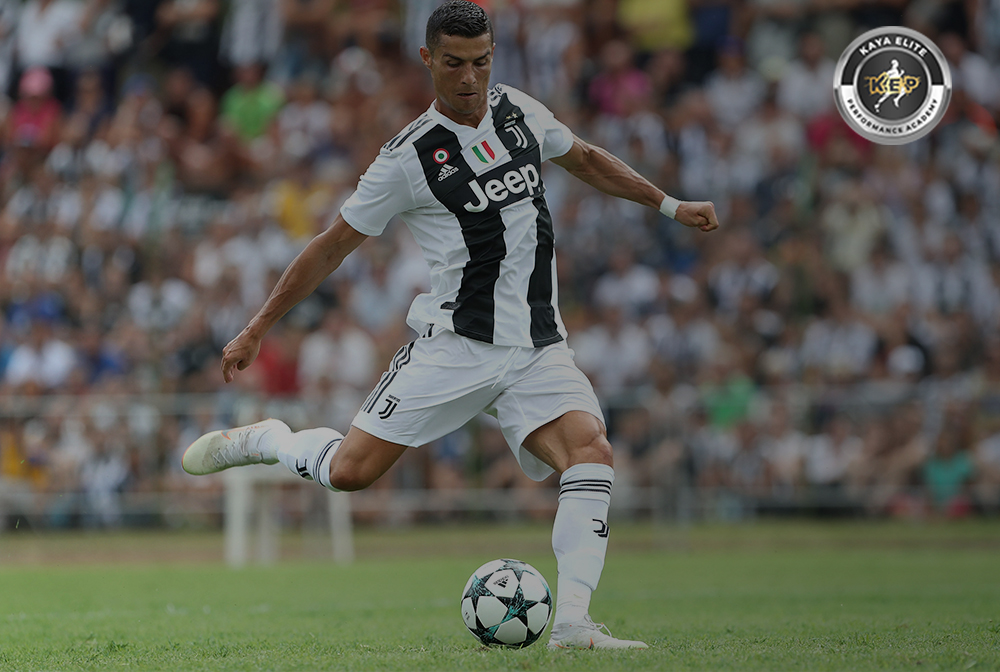 Professional Football Player Performance Center
Who Can Participate?
Super League
Tff 1st League
Tff 2nd League
Tff 3rd League
Professional football players who play can participate.
*** Service is provided anywhere in Turkey. Please contact us to get service outside of Istanbul.
Why should I join this program?
Many footballers dream of becoming a professional first. But they only take the first step in the journey to their true dreams. To achieve this dream, players must show their commitment to training. They must develop and develop their technical, tactical, conditioning and mental strength.
Because now it has reached the dream of the football player who dreams of becoming millions of professional football players. He breathed the unique atmosphere, that is, professional football, where the fan, who bought a ticket with the last money in his pocket, cheered him until his voice was lowered.
With this sense of responsibility, BECOME A PROFESSIONAL FOOTBALL offers players the opportunity to train on a professional level and offer the skills to overcome the challenges faced by a professional throughout his development. It will now be much easier for you to make every action on the football field more, more efficient and better quality.
In addition to the team training of world famous star football players, they work with performance coaches to achieve better performance and maintain their performance.
In our country, our professional football players cannot find or reach real football performance professionals.
Are you ready to be stronger, faster, more enduring, more eager, more time on the football field, stronger mind, happier with real football professionals?
What are the details of the program?
Details of the program are designed based on the answers to the following important questions:
1- What is your current performance level?
2- What is Functional Movement Screen Test Score?
3- What are your performance goals and are the goals realistic?
4- How can we help you reach your goals?
The programs and consultancies are focused on experiencing life as a world-class professional football player. The program is designed to ensure that the football player gives maximum performance on the field, individually responding to all the needs of a professional player inside and outside the football field.
Tactics,
Physical,
Technical,
Game intelligence,
Contact,
To decide,
Nutrition,
Training load calculation and tracking
Individual Periodization and Training
FMS TEST Injury preventative exercises / Back to the field training after injury
Using GPS technology,
Mental skills,
Rejuvenation and Recovery training
Match and Performance Analysis
PR Studies,
Social media management
Fan and Media Relations
Click to register